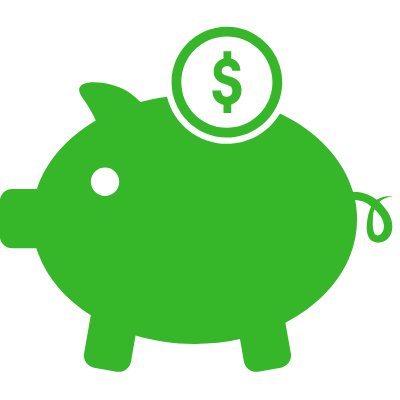 SAVE MONEY WITH EASY RFID PRO
Reduce the amount of mistakes when loading orders
Complete warehouse inventory in minutes
Think about how many times you had a crew on a job site waiting for another employee to drive out a tent top. Our party rental inventory tracking TOUCH SCAN fixes that!
Think about how many times you have had multiple team members looking for a sidewall or rain gutter that is somewhere in the building. Our EASY LOCATE feature fixes that in seconds and that's another one of our RFID benefits!
OPTIMIZE OPERATIONS WITH EASY RFID PRO
Know what tent or inflatable it is without opening the bag
Ability to track the life cycle and status of assets
No line of sight needed when scanning assets
Think about how you track your tent tops, their overall condition, wash cycles, and repairs. Our TOUCH SCAN fixes that! It allows you to change the condition of a top through its life cycle, identify when dirty, when clean but wet, if there are leaves present and, of course, if repairs are needed.
Think about how you track your linens or more specifically, shade variations due to different manufacturers or fading from washing. Our TOUCH SCAN fixes that! It allows you to assign shade variations/conditions to each and every linen. So when you scan sunflower yellow it will tell you if they all match!
Speed up inventory and accuracy – Inventory hundreds of assets a minute!
Think about when a rental item needs repair and the staff didn't tag it or the tag fell off. Our TOUCH SCAN feature lets you mark an item for repair, for wash and other details. Because the tag is affixed to the item, it's always scan-able and always there.
Loading 40 tents for a festival and lost count? No problem. MASS SCAN ON RENT the box truck, pallet, or bulk bin and you'll have your count in seconds!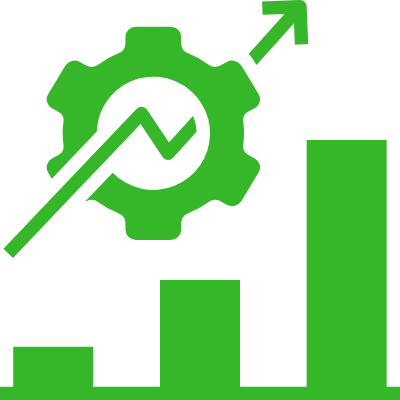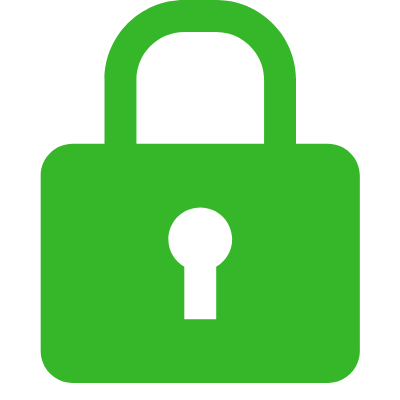 PREVENT LOSS WITH EASY RFID PRO
Keep track of your inventory – know which assets are in the building or what customers have them out on rent
Easily locate misplaced assets
Think about when a customer returns linens. Does your crew check the linen bag instantly and count them? Our MASS TOUCH SCAN COUNT feature not only counts the linens for you but will allow you to set the linens to wash status.
Think about all those times a tent was left out or equipment was left behind at a delivery or pick up site. A simple database query will tell you everything that has not been returned to stock, when it was last scanned, and what contract it was delivered to.
BOOK A FREE ONLINE DEMO
Want to learn more about how Easy RFID Pro party rental inventory tracking system works?